DAPSOC 2023 Symposium
Tuesday December 5, 2023
University of Southern Denmark – Auditorium O100 (main entrance)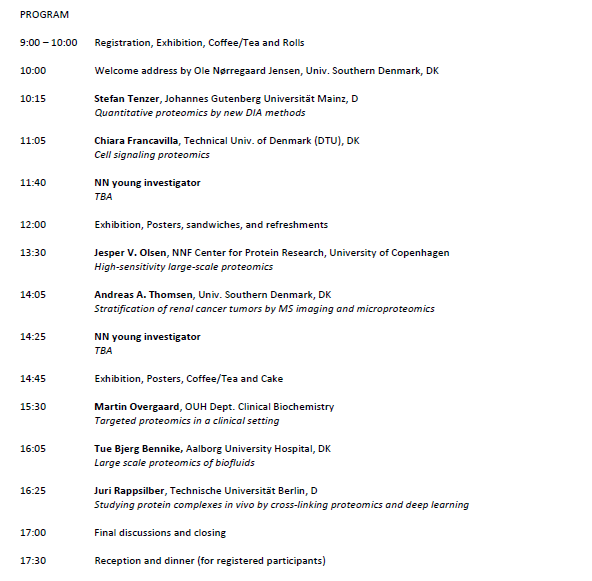 Symposium registration fee: DKK 100 per person.
Reception and dinner incl. drinks: DKK 280 pr. person.
Exhibitor: DKK 4.500
Online registration and payment (all prices are excl. tax):
https://event.sdu.dk/dapsoc2023/signup

Registration deadline: November 28, 2023.

For more information about the DAPSOC Symposium 2023 please contact:
Lene B. Hørning, dapsoc@sdu.dk Tel. +45 6550 2475.